Best Snapchat porn videos on FKBAE in January 2020
Fappers, we are back with another blog post for you. In this post, we are going to list out the best 5 Snapchat porn videos posted on FKBAE in January 2020. Lots of great videos have been posted on FKBAE last month, and to be honest, it's hard to choose the best ones. These top 5 Snapchat videos are chosen because they have the most views, most votes, and highest watching time.
Remember that in this blog post we only upload short gifs/clips of the videos. To watch the full videos you need to click on the links to go to their own pages.
Let's begin.
The number 1 video of this month. You will feel jealous watching this. Because the guy in this video is so lucky to have the chance to fuck this girl. Not only she has a really nice round ass, but also her dick riding skill is damn good. So good that although her boyfriend has a quite big cock, she can still easily handle it with her wet and creamy pussy.
The enthusiasm showed on her face while she's sucking dick also makes her a great blowjob performer. This girl looks like she's always thirsty for cocks.
Her only minus point is that her tits are a bit small. Still, this Latina is a keeper and I would love to see more sex videos of her posted on Snapchat.
This video of her is full of hot dick riding scenes. So if you are into this sex position, this video is definitely for you.
You can add her on tooflyforsnaps or @lilveronicar or @teamvrod
Well, the young girl in this nude snap almost meets all the requirements of a perfect fuck-able girl. She has a lovely face, a fit naked body with sexy tan lines, a pretty smile, cute flushed red cheeks, and nice perky small tits. Her beautiful long curly brown hairstyle also makes her look like a Disney princess character. She's just so gorgeous. I would definitely have a good time fucking this girl if I had a chance.
But the fun part is, this girl has a very hairy cunt with big lips. Some people told me they thought she had a nut sack at first lol. Some of you may think she needs a wax job downstairs, but to me, her pussy is just amazing. Somehow the hair makes the rear view of her pussy a lot hotter. Especially when she starts rubbing her pussy clit. It would be a waste if she used that cunt just for masturbation. She would need to put inside that cunt real dicks.
Here are some of her best pics: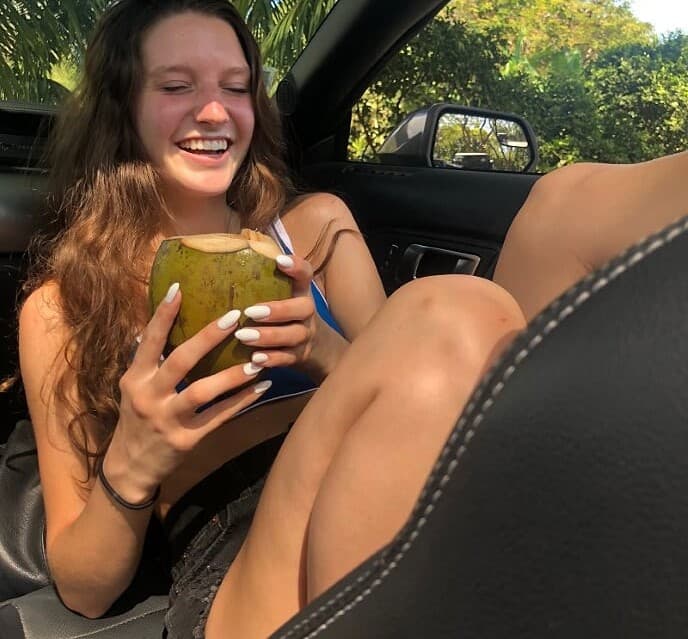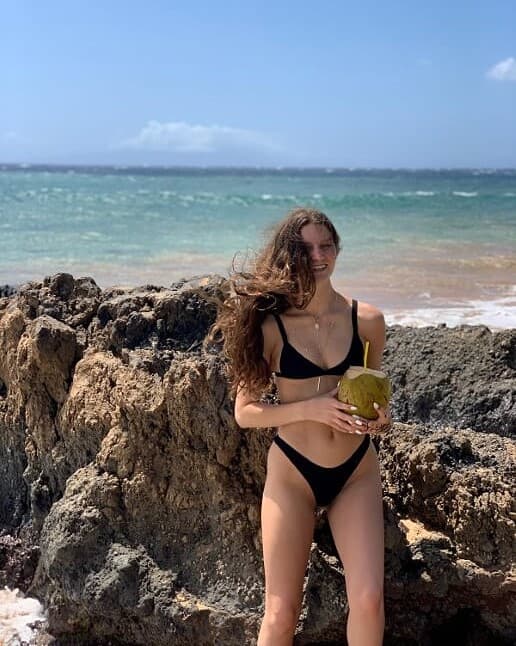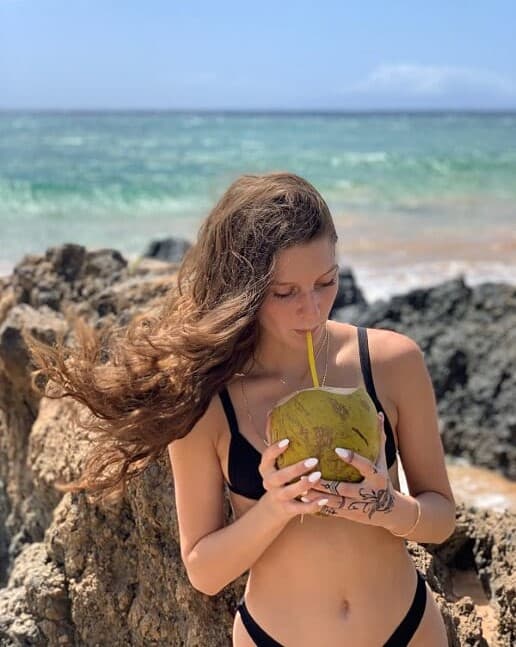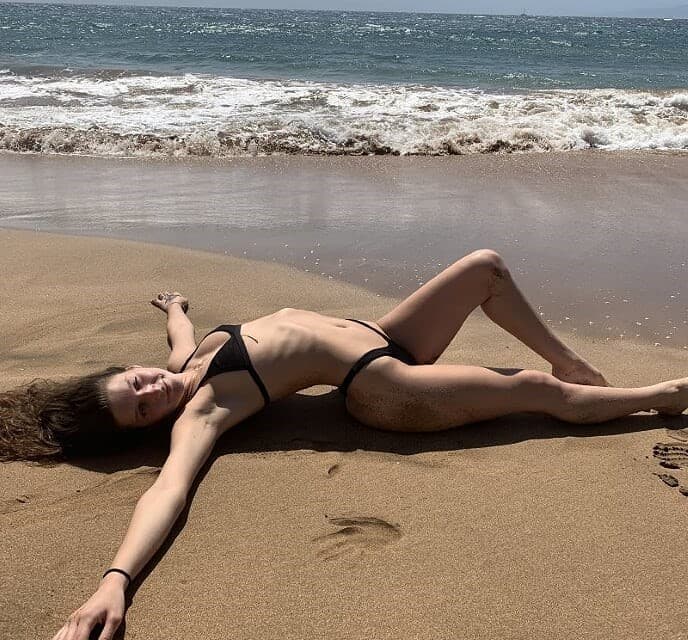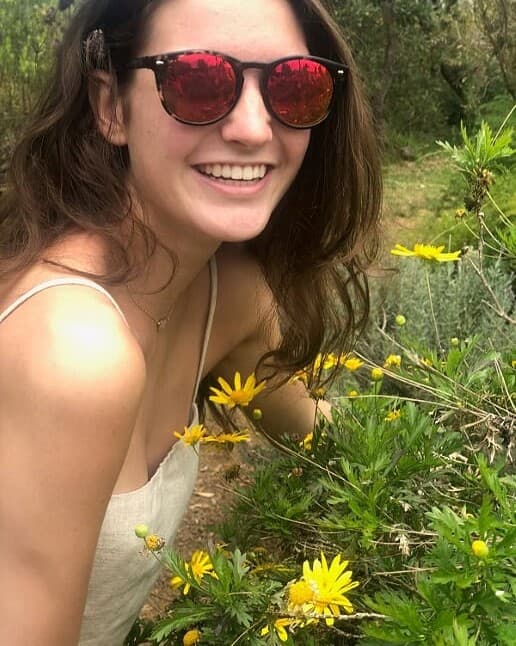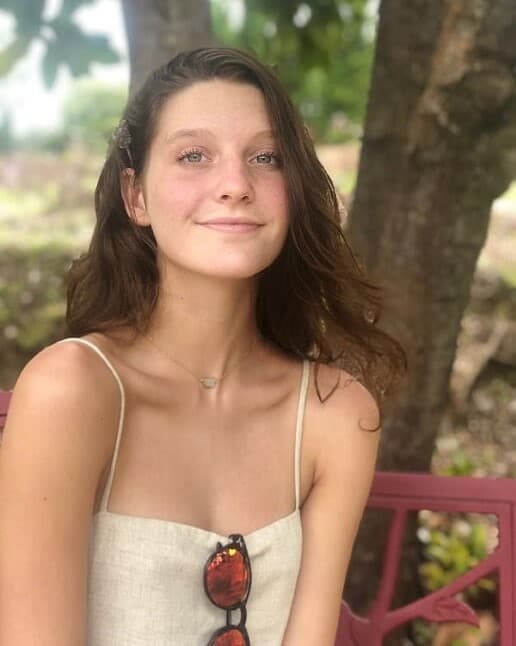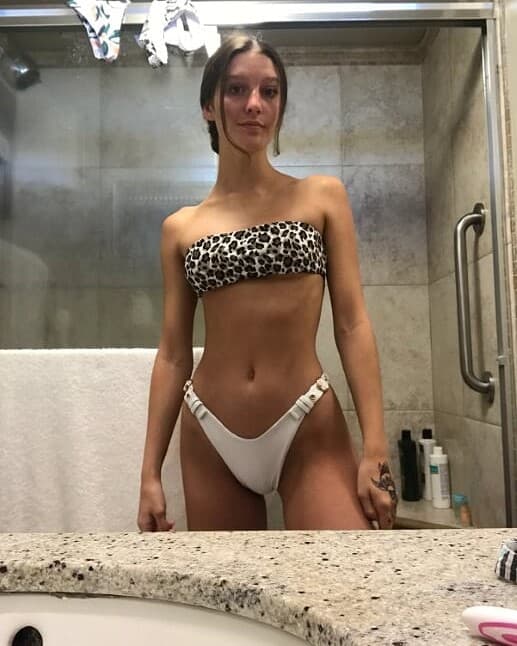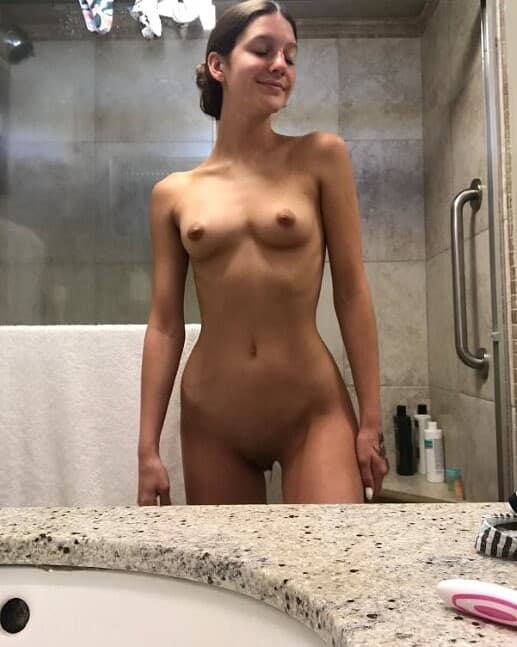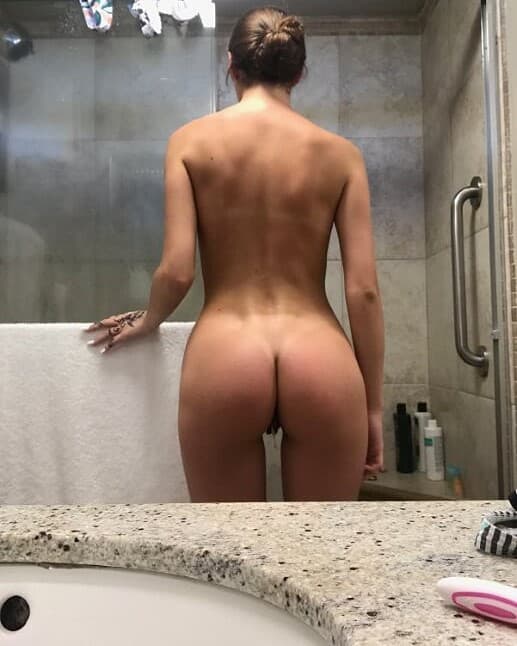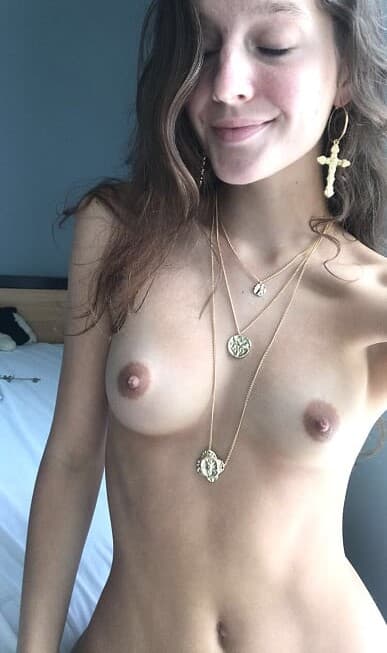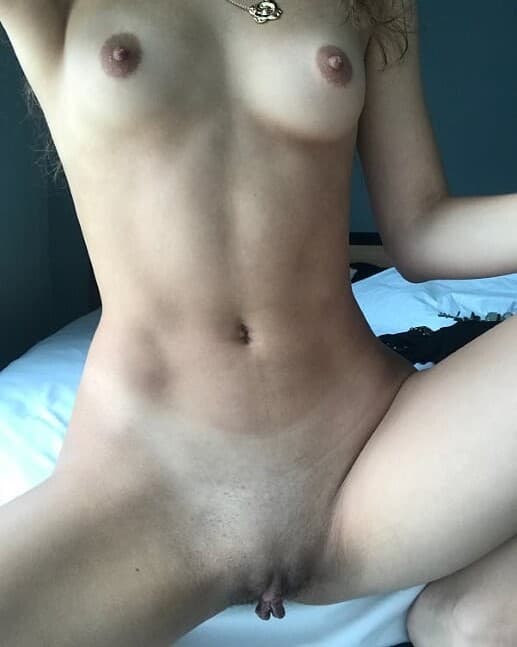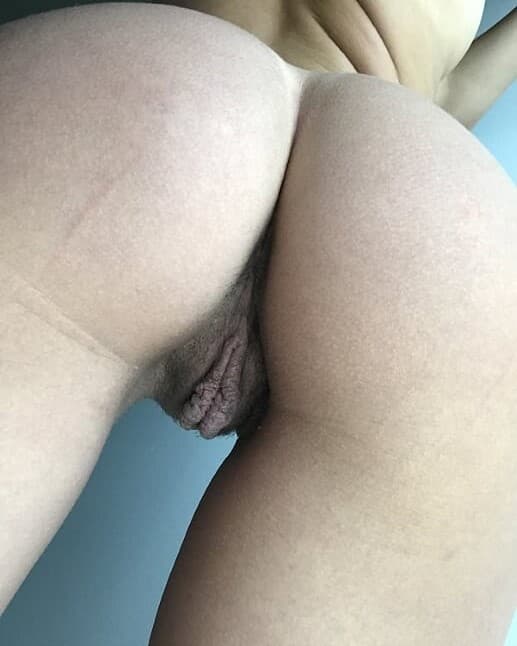 The girl in this clip offers a great premium private Snapchat show for anyone watching it. Another young girl with a beautiful face, hot naked body, and soft looking skin. She also looks like my ideal stripper with that lingerie and high heels. I'm aroused by the way she puts her sensual, smooth ass in front of the camera, and then pulls her panties to the side to show her sexy cunt.
It's also a pleasure to have a rear view of her riding that massive dildo. I also love watching her pussy lips gripping that fake dick. It's so inviting. The front view of her rubbing the clit is not as sexy as the rearview, but still worth watching to the end.
This girl has many hot videos that I'm gonna upload more.
Number 4. Well, to some of you this video may look dumb, but I have to admit that I've never seen tits this great for a long time. Big, natural, and perky tits of a legal teen that look sexy when they bounce.
If a girl like this danced naked in front of me, I wouldn't wait for her to finish her moves. I would immediately push her down on the bed and start fucking her hard.
Bet many of you already know her name. This blonde seems fun. I would also upload more of her Snapchat and Tiktok videos.
What do you like about your girl when you're having sex? Do you like seeing her flushed, happy face? Do you love how her face shows that she's enjoying your dick? Yes, we all do. We always want to fuck a girl who knows how to show us how good our dicks are. Just like the girl in this snap.
Although this is a short clip, many people like this because of the reason above. The facial expressions from this girl show us that she really likes being fucked from behind. Her smiles of satisfaction, her cute moans. Looks like she is gonna be out of control. I wish this snap was longer so I would know what would happen next. Still. A good leaked video.